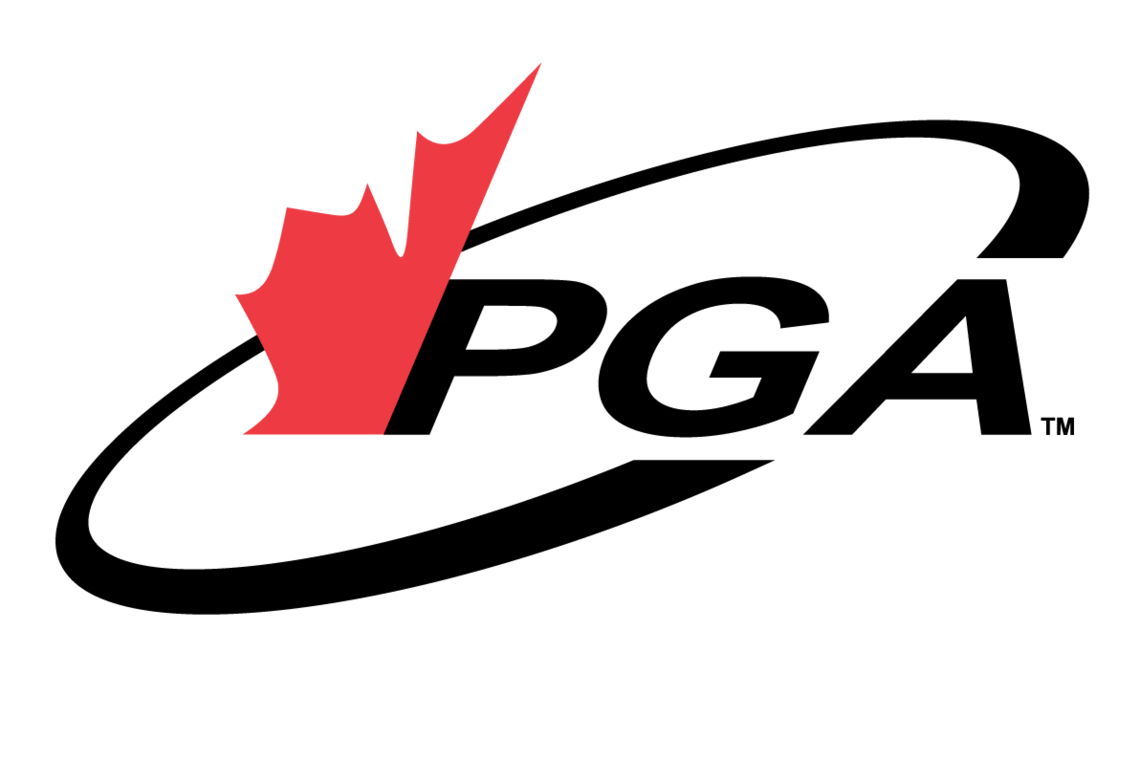 Key Messages from the August 2 PGA of Canada Board of Directors Meeting
Friday, August 26, 2023,
Dear PGA of Canada Members,
We are pleased to provide you with the following update from our board meeting held on August 2, 2023.
STRATEGIC PLAN, EDI, ORGANIZATIONAL CULTURE & SAFE SPORT/DISCIPLINARY CASES UPDATE
Strategic Plan
Last year, the PGA of Canada published its strategic plan, which the national staff have been working on executing. It was suggested at the meeting that individuals Zones should look into a similar process to determine strategic plans for their individual zone.
PRESIDENT & CEO REPORTS
Multiple meetings were held at The Open relating to the golf ball and bifurcation. It was noted that a joint statement will be coming out shortly relating to these items.
No team from Canada will be sent to the Four Nations Cup in Australia this year as the dates were determined too late and conflict with the Assistants' Championship of Canada presented by Callaway Golf.
With Matt Allen leaving the PGA of Canada at the end of August, the national office is hiring two new roles: A Managing Director of Education and a Tournaments and Events Coordinator.
Membership continues to trend upwards, and the female numbers are up this year as well to 6.6 %. Total members are now over 3,800.
RBC PGA SCRAMBLE
The RBC PGA Scramble saw a vast increase in participation this year:
The Scramble grew from 8,932 players last year to 10,840 players this year.
Grew from 154 local qualifies last year to 172 this year
An increase in female participation from 806 last year to 1,144 this year.
Large improvements with the handicap verification process
INSURANCE AND DUES APPROVAL
It was proposed that the 2024 national dues be increased by 5% due to inflation, support to changes in operational cost, and the association's financial sustainability. It was noted that it has been 6 years since the last national dues increase.
It was noted that the exercise for the determination of the dues for 2024 involved forecasting what that year will look like with the staffing changes along with the projects planned for 2024. Part of the strategy was to try and keep the maximum increase at no more than 5% and to do so, major operational considerations were considered, including a virtual awards night and fewer representatives at events. After discussion it was decided that 5% was an acceptable amount.
NEW AT LARGE DIRECTORS
Timelines were established for the two new at large Board of Director positions. After discussion, it was decided that a special meeting would be had with the two yet-to- be-named individuals prior to the AGM.
ORGANIZATIONAL SUSTAINABILITY
The creation of a risk registry will be the focal point of the upcoming January Board Meeting. The development of a 5-year dues process was discussed for upcoming projects or added services. In addition, a meeting will be set up to discuss the next steps for the employment and advocacy department expansion.
PGA OF CANADA OFFICIAL LANGUAGE POLICY
It was noted that an official language policy was created and was submitted for Board approval. With no concerns, this motion was passed. The policy will be published on the website, and reads:
POLICY STATEMENT:
1. The PGA of Canada is committed to the promotion and use of the two (2) official languages of Canada in the delivery of its services.
PURPOSE:
2. The PGA of Canada official languages policy is founded on the belief in and respect for the linguistic rights of members of the PGA of Canada. In keeping with that belief, the purpose and application of the official languages policy is consistent with the spirit and intent of both the Canadian Charter of Rights and Freedoms (1982) and the Official Languages Act (1988).
APPLICATION:
3. Important communications, including information and media on the PGA of Canada website, newsletters, press releases and specified bulletins should be available and sent at the same time, to the best of the PGA of Canada's ability, in both languages. Time sensitive and immediate materials (such as tournament-related releases) should be translated and posted within 24 hours of the original.

It is each PGA of Canada National Staff Department Head's responsibility to ensure all materials under their umbrella on PGAofCanada.com are available in both languages at the same time.

4. Important social media materials, such as press releases or announcements, should be officially translated and available in both languages, as well as when it is important that the context is fully understood in both languages. Both languages will be presented in the caption, or underneath the tweet in the 'thread' when needed due to character limits. All posts will be made from the official PGA of Canada social media accounts (Twitter/Instagram/Facebook/LinkedIn/TikTok).

4B. 'Other' content-focused materials should rely on the translate feature provided by the various social media platforms.

5. The PGA of Quebec office is responsible for translation of materials within reason. To avoid inundation of resources, long-form translations (consisting of more than 1200 words) should be outsourced.
6. All correspondence to the PGA of Canada office will be responded to in the official language in which it is received. French specific emails and phone calls should be directed to the PGA of Quebec's Communications and Member Services Coordinator.
7. If there are any discrepancies or disputes as to whether a document requires translation, a determination will be made by either the Board of Directors or Chief Executive Officer.